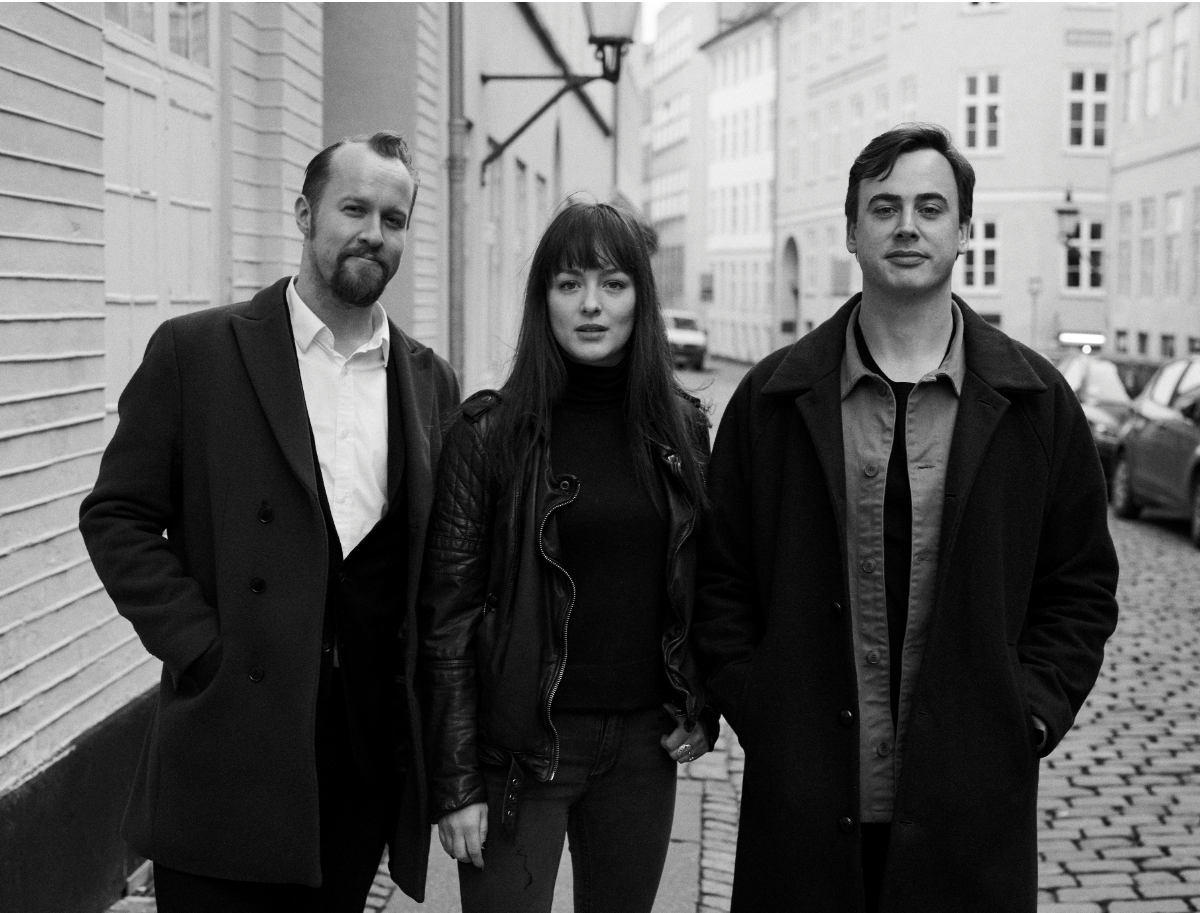 Jes Broe Frederiksen

Strategic Director

Jes@heliconvalley.dk

Sara Rosa Oppermann

CEO // Creative Director 

Sara@heliconvalley.dk

Alexander Lembourn

Strategic Planner

Alexander@heliconvalley.dk
The dream for the partners in Helicon Valley is a strategic and creative agency, which is not only looking ahead, but also finding inspiration in the greatest thinkers in history and the teachings of the Muses from Ancient Greece. Where yesterday's approach to solving problems and communicating is adapted to the opportunities and technology of tomorrow.
HOW WE SEE THE WORLD
Helicon Valley is a new agency with experienced profiles at the helm with roots in media, communications, fashion and advertising.
And with inspiration from the muses from Ancient Greece and the renaissance man, the new agency has an ambition to challenge the status quo with solid craftmanship and a fresh attitude to advertising, where past and future goes hand in hand.
"Helicon" refers to Mount Helicon in Greece – the home of the nine Muses and consequently the birthplace of poetic inspiration. And the muses play a great role in the day-to-day ways of working at the young agency, because the target audience is always the priority and point-of-departure for any strategic or creative output.
With the audience muses in mind, the method includes behavior, communication and innovation in solutions, which are founded in not only behavioural insights, but also data infinds and adapted to the best and most relevant technologies and platforms – even if this means that Helicon Valley will need to invent a solution that fits. This is also the association to the latter half the name – referring to Silicon Valley.
"In a time, where AI, machine learning, programmatic, disruption, social media, view rate, chatbots, etc. play an increasingly bigger role in our daily lives, it is our clear conviction, that creativity, relations and strategy built on a foundation of human interest, good craftsmanship , and deep dialogue is more important than ever before. We believe that it is in the connection between the old and the new that magic happens" says Sara Rosa Oppermann, CEO // Creative Director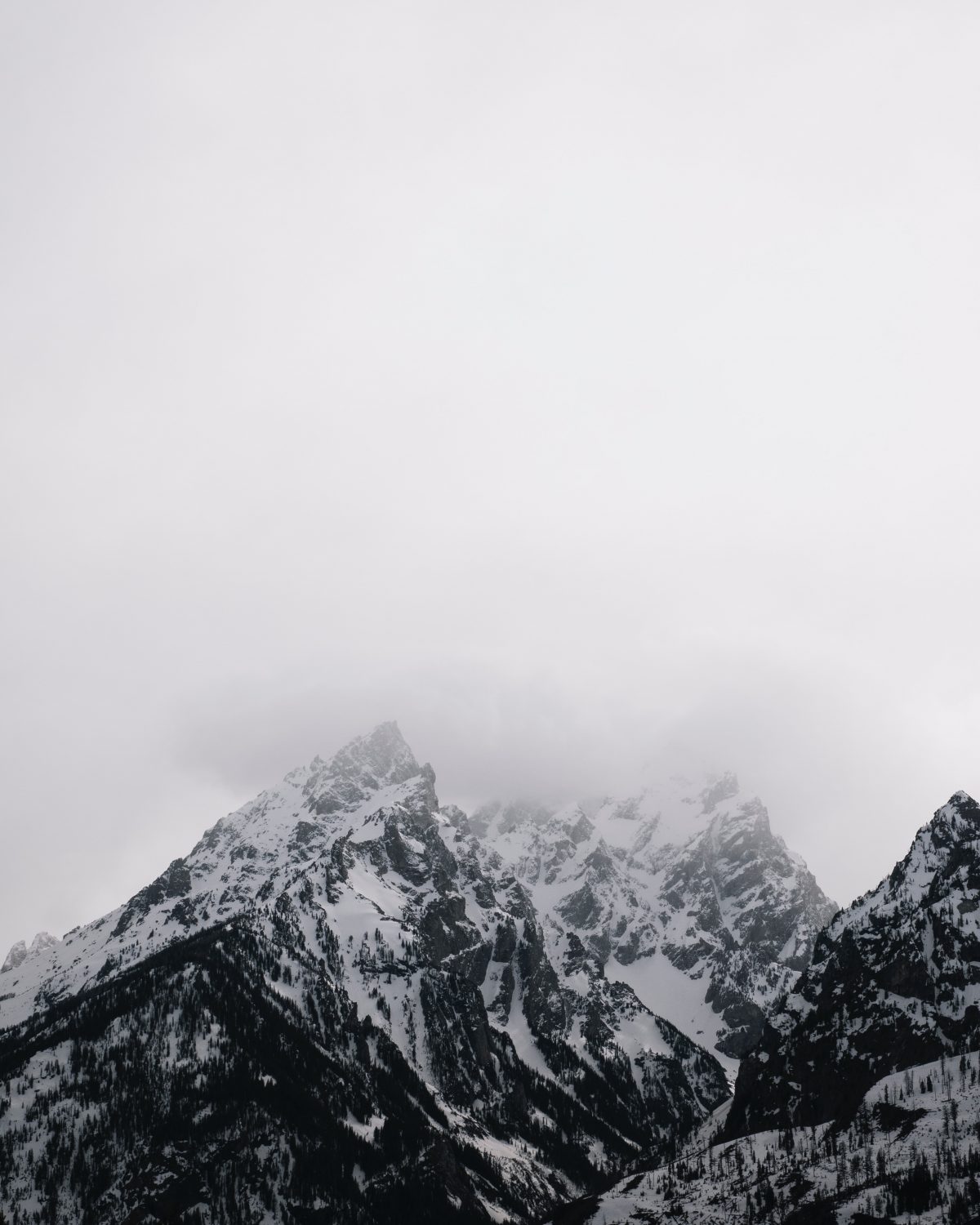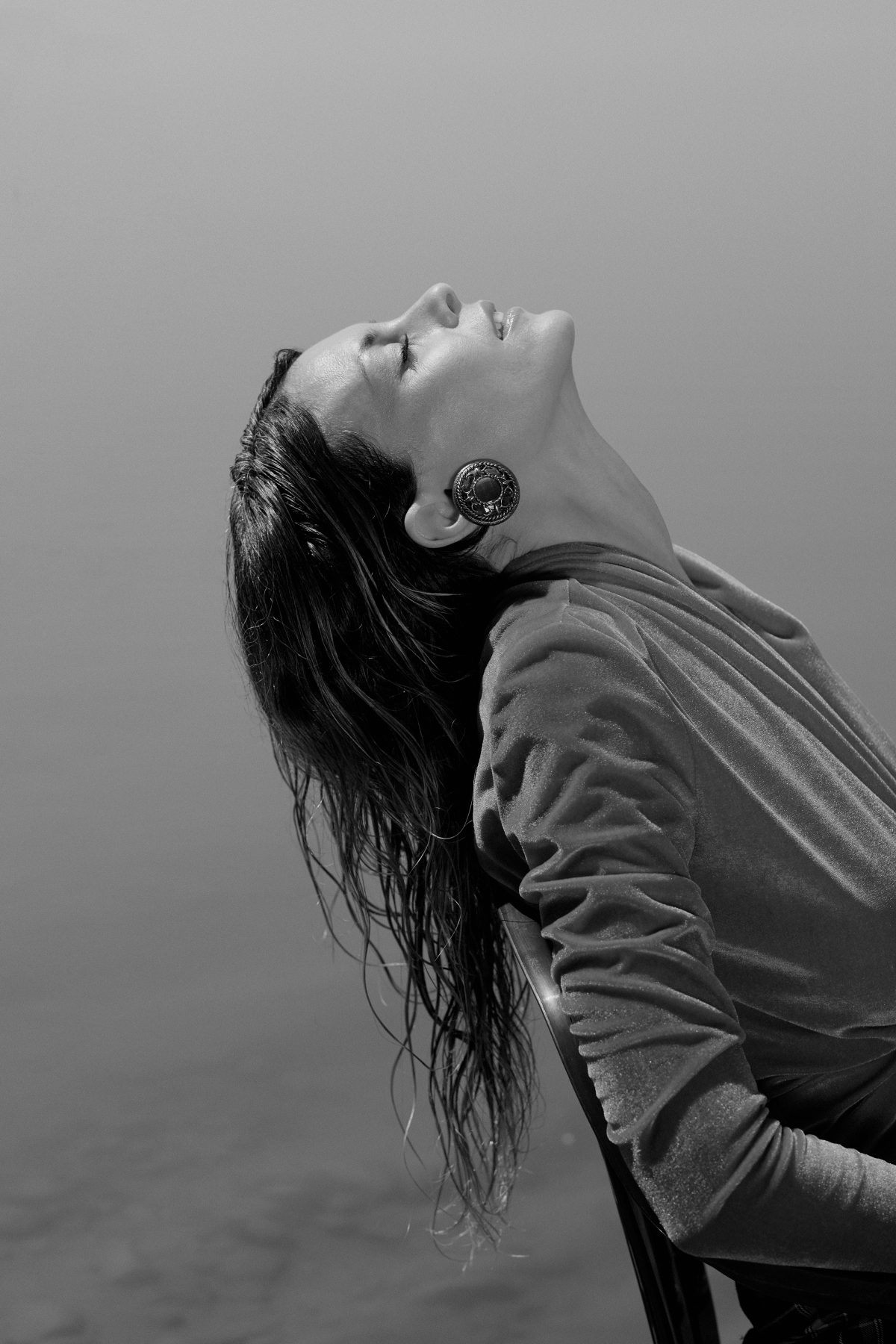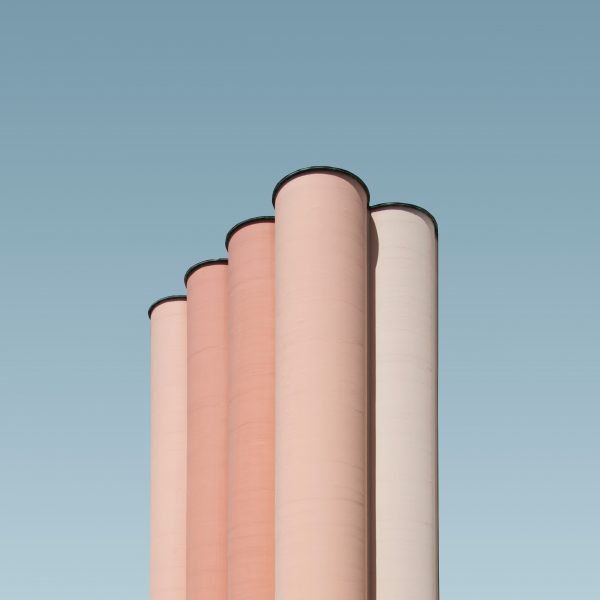 Working at Helicon Valley requires a very strong professional background or a solid practical skillset. Creativity and communications are built with craftmanship. But we have a sweet spot for multitalents: The nerdiest nerds, brave and curious minds. Basically, we hire and work with skilled personalities, and we believe and appreciate people with deep knowledge from subcultures and of course a great network in the industry.  We simply want to be the very best. We always have the time for a green tea, if you are the business oracle or the rising star of tomorrow.
The Helicon Valley Employer Mission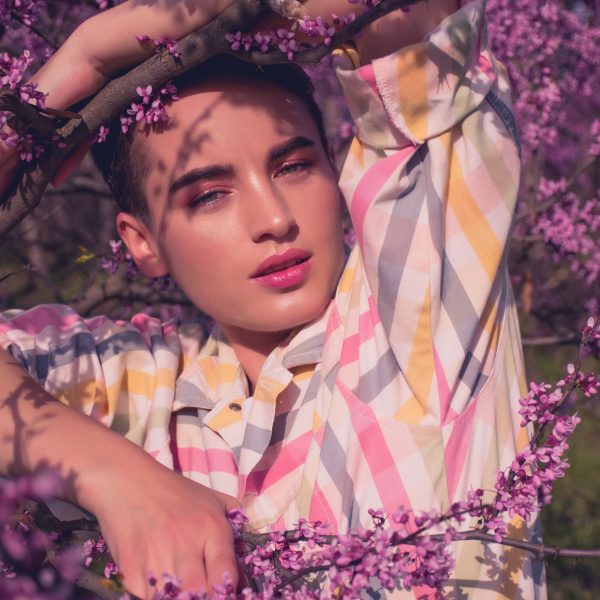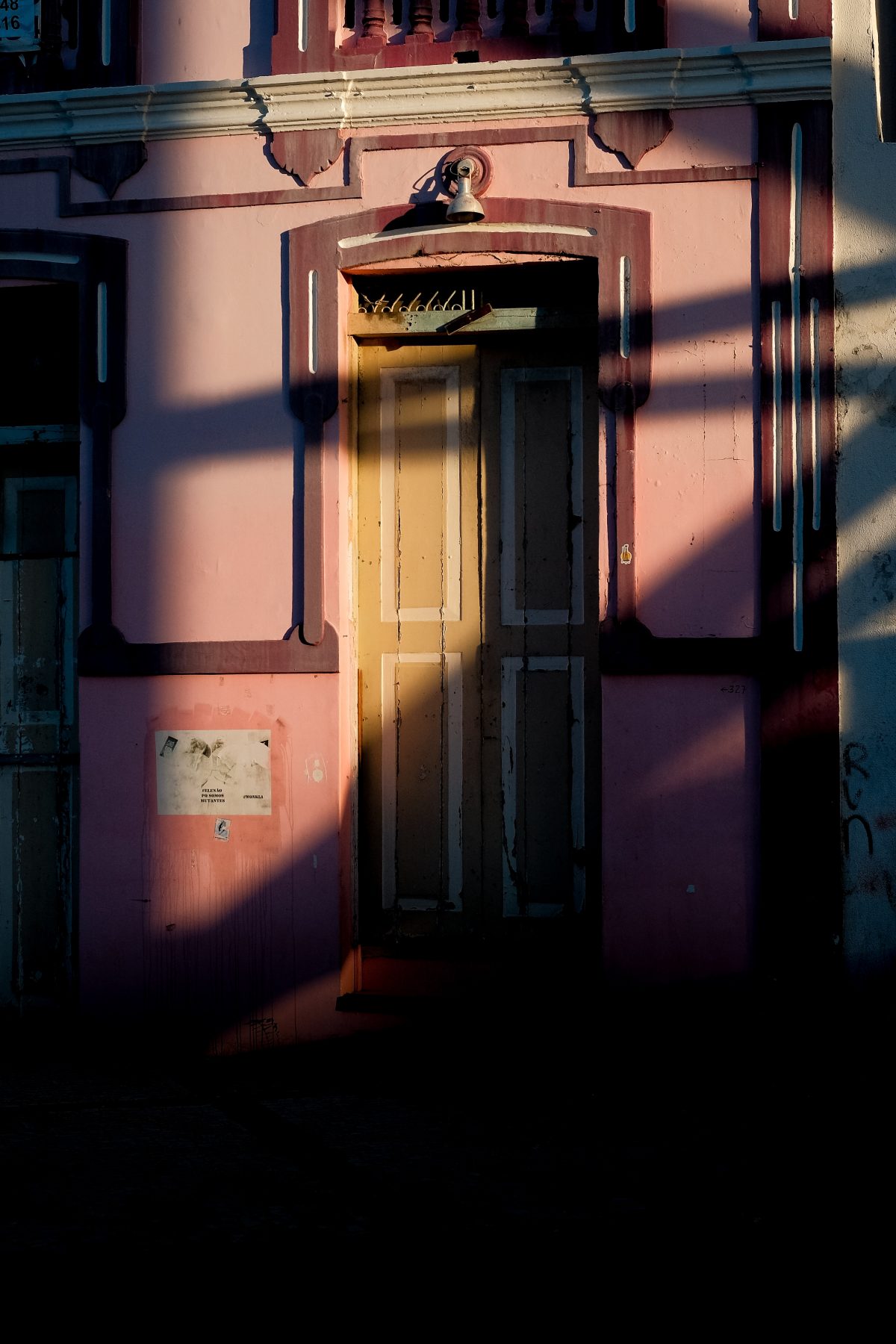 Beauty is in all everyday moments.... mmm... the sunlight on soft pink dusty doors ....
Dear muses, photographers, filmmakers, designers, stylists, creators, etc. Let us know how you see the world - and share your portfolio. So we have your work top of mind, when working on solutions for global brands.
The Helicon Valley Muses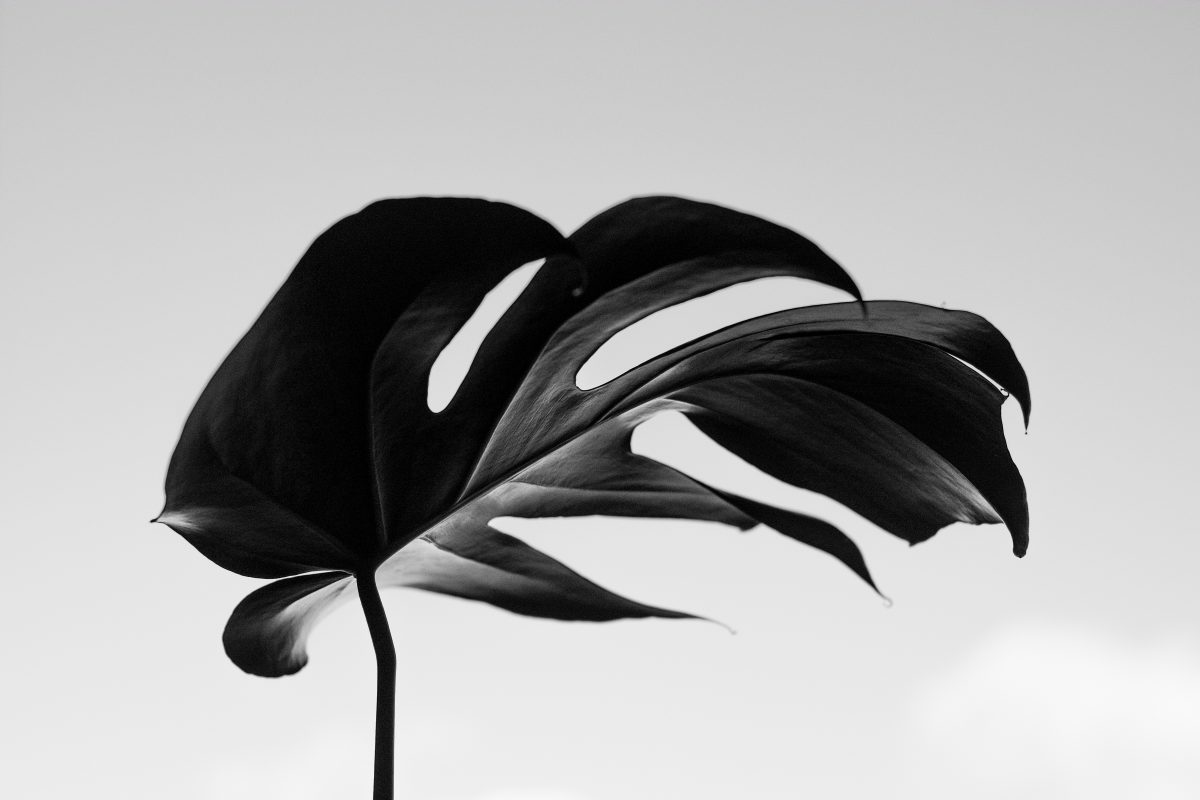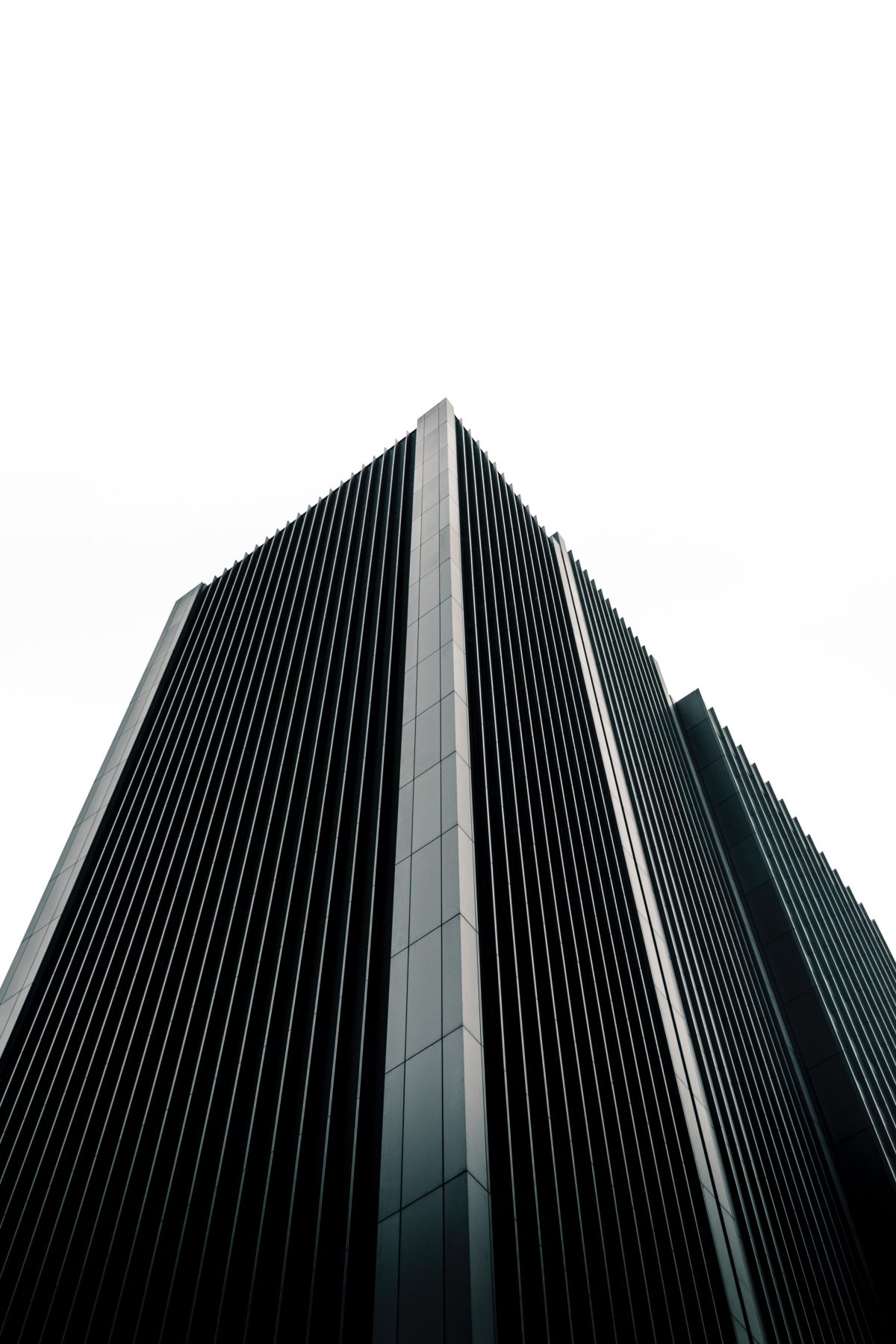 "Strategy is more important than ever.

Navigating in today's fast-paced society requires steady hands and clear processes. Consequently, the strength of strategic counselling in creativity and communication is not only sound advice and solid results – but also earning the confidence that we always provide this through proactive and productive procedures and equal attention to the small print and the big ambitions in an increasingly fragmented, everchanging new media landscape."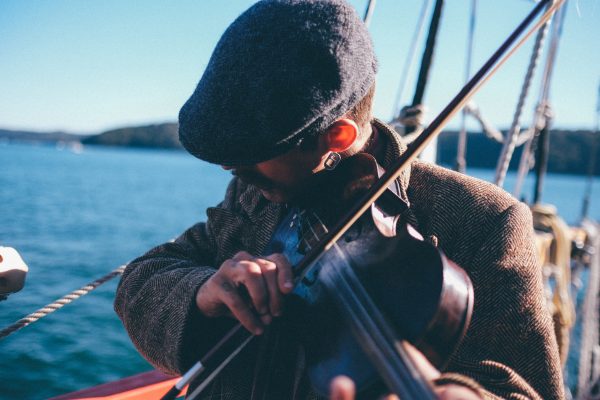 Our belief is that human beings basically need and long for an aesthetic world. Poetic inspiration is a human requirement. 
And when working in advertising and communications, we have a responsibility to take this very seriously, when we capture the attention of the audience, their time is precious.
The Helicon Valley Mantra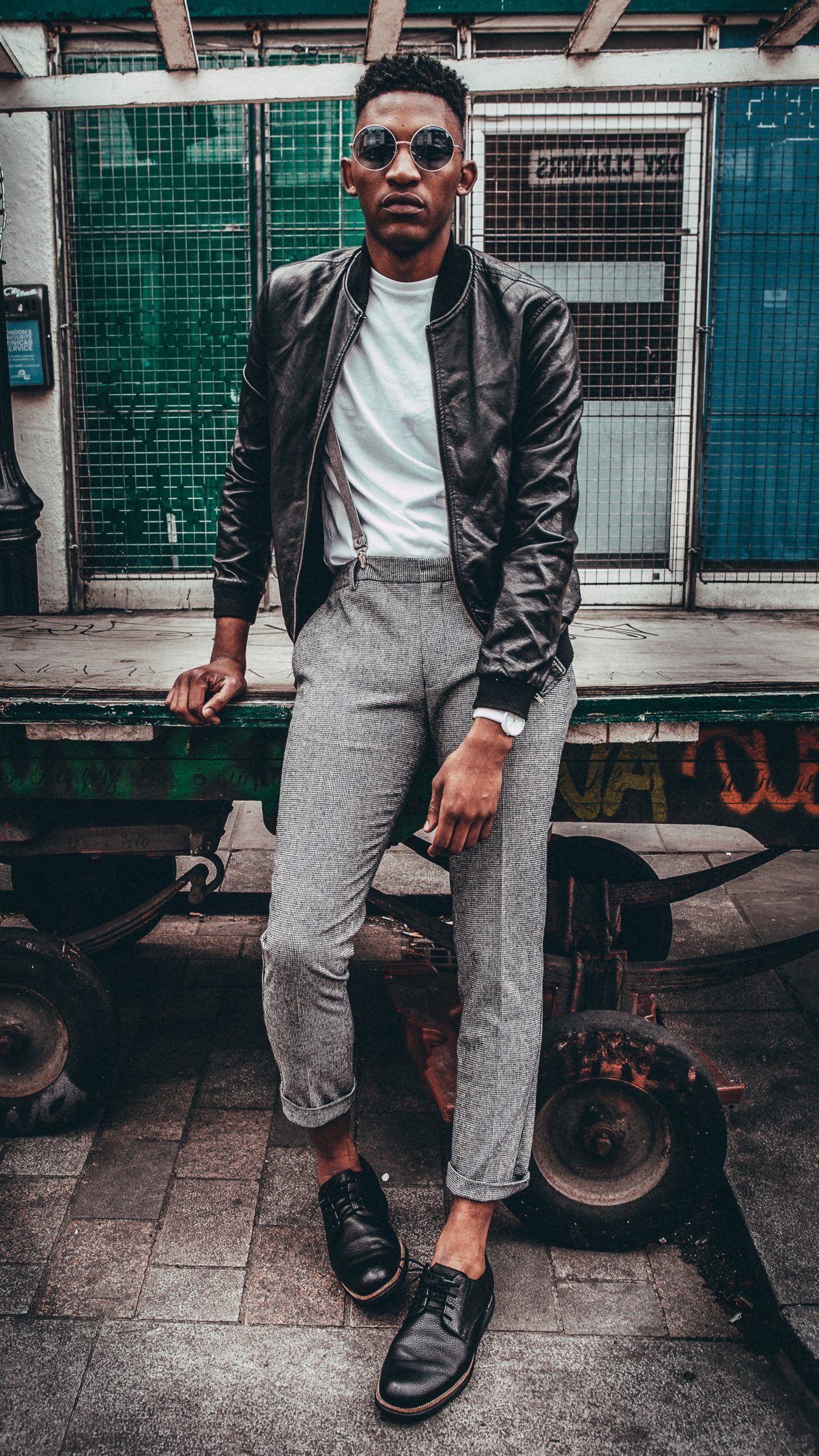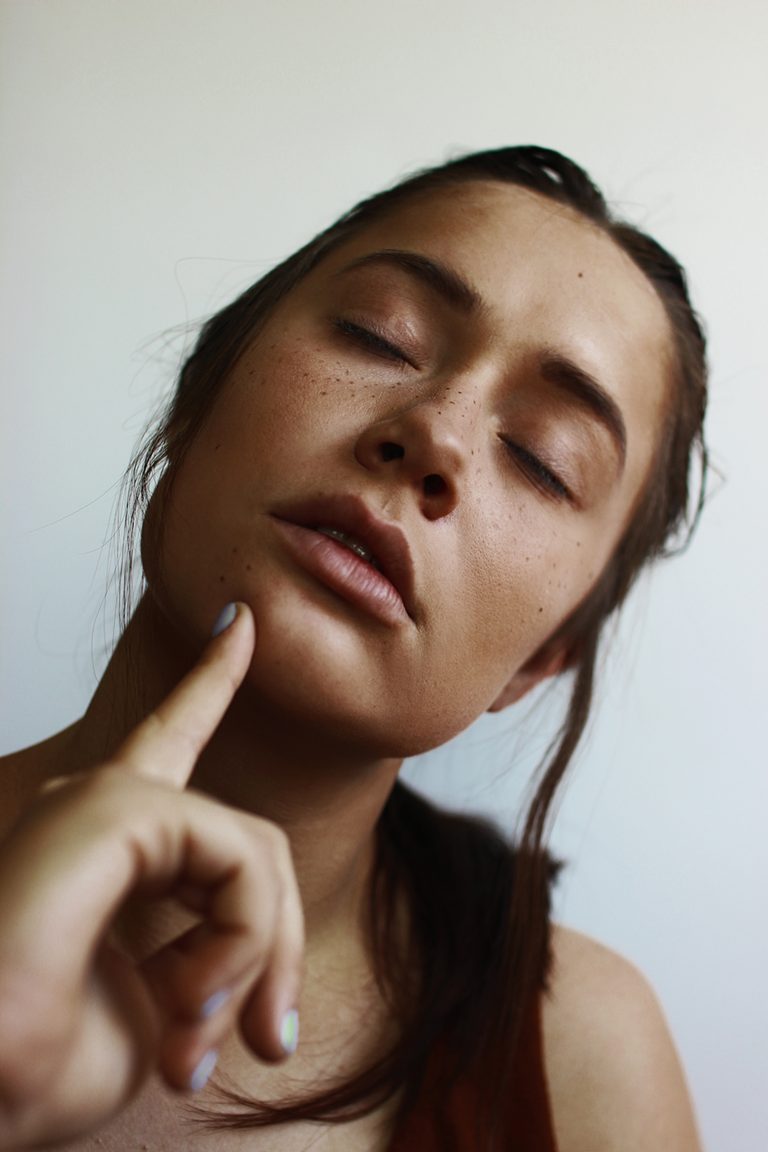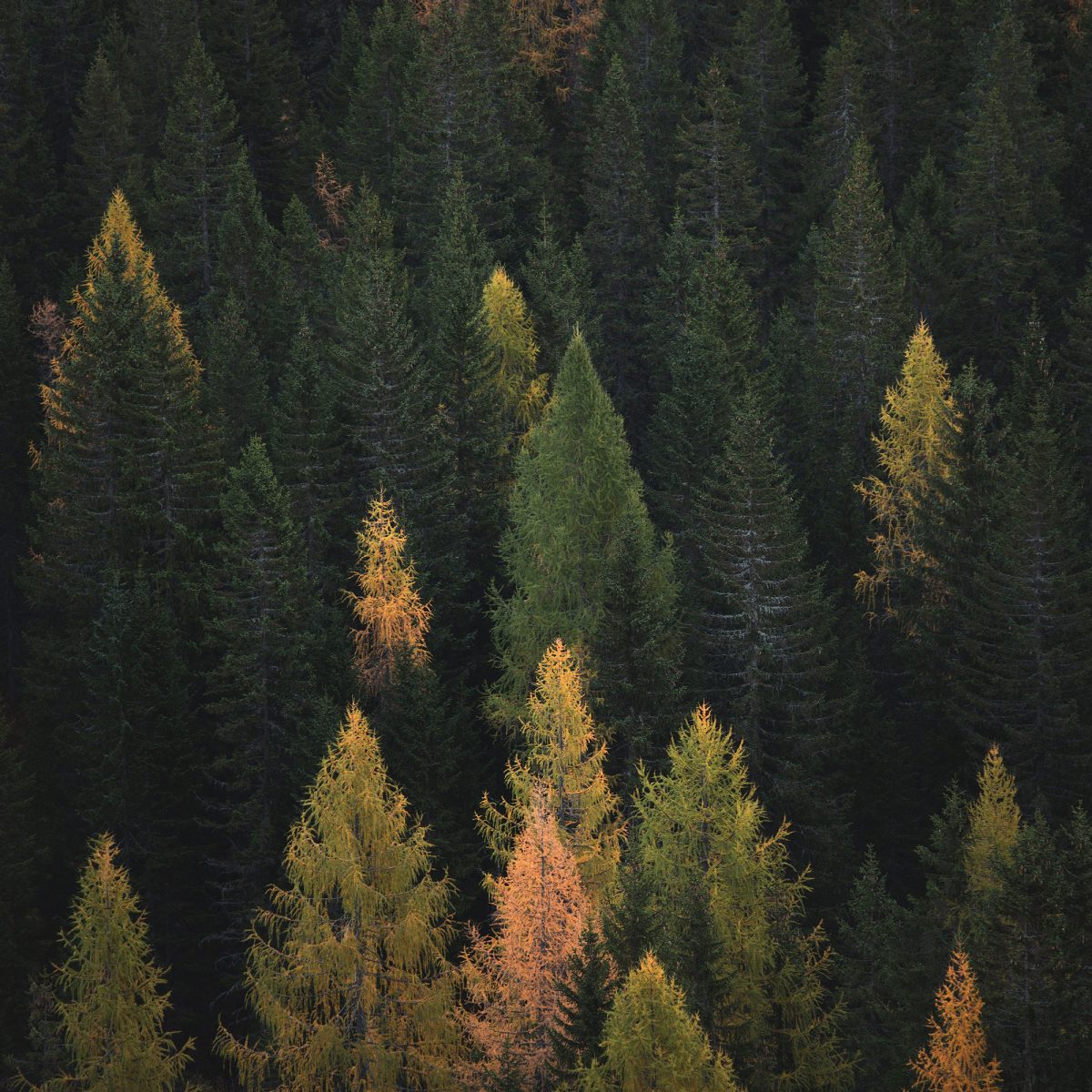 SOME OF OUR CLIENTS & PROJECT REFERENCES